Turned right out of my driveway headed for the hollow….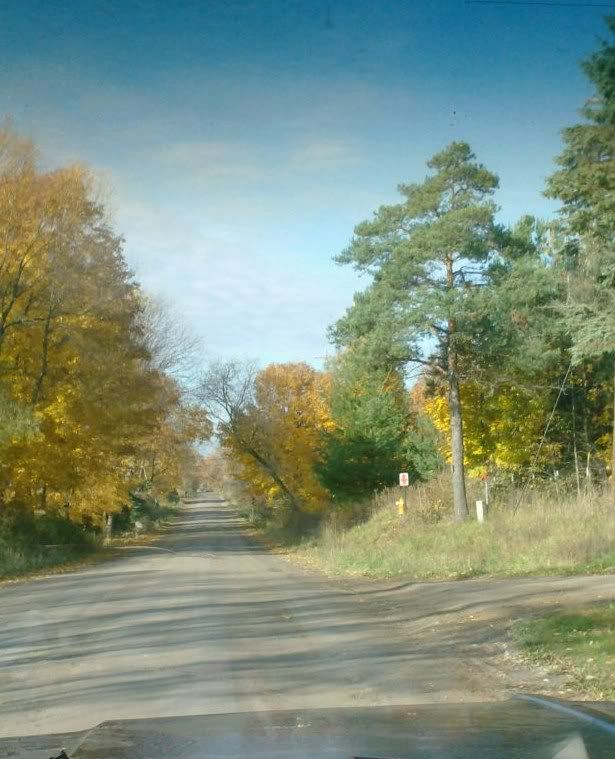 About a mile down the road approaching Loopy Acres….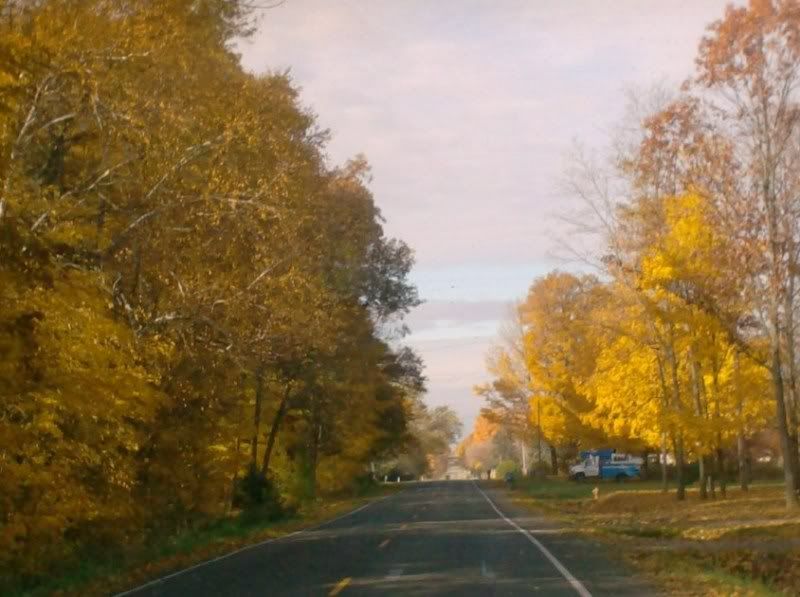 Almost two mile down road approaching Butternut Creek and creek bottom. The road rises near some two hundred feet in a quarter mile. That's one Hell of a peddling my arse off climb on a bicycle for me.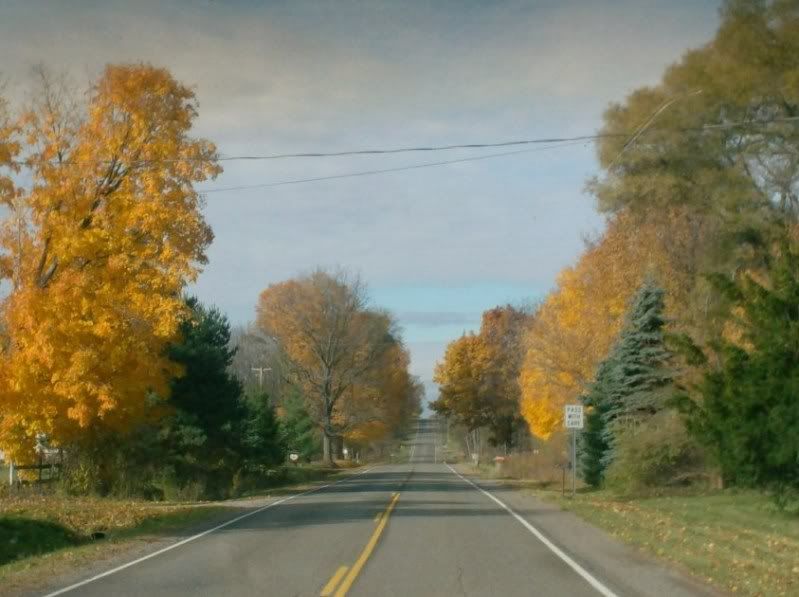 All the leafless trees in this creek bottom picture never had this summer's leaves. They're dead ash trees that emerald beetle wiped out passing through here three years ago, I think it was.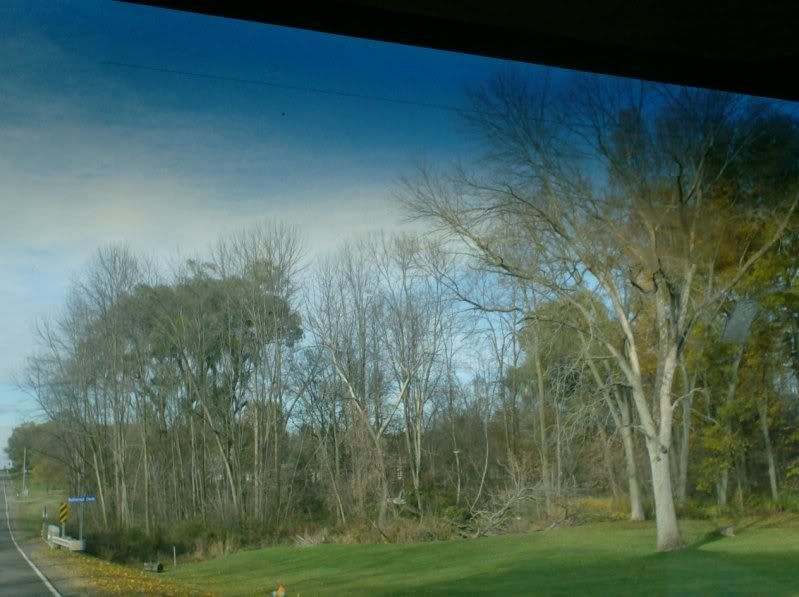 Fernan