Oh Oh, Up later than usual. We've fog and snow. It's snow for sure regardless in my mind it looks like heavy duty frost. A second look we have heavy duty frost trimmed with very windy blown snow caught along a many edges obstruction's. It looks so crispy out there.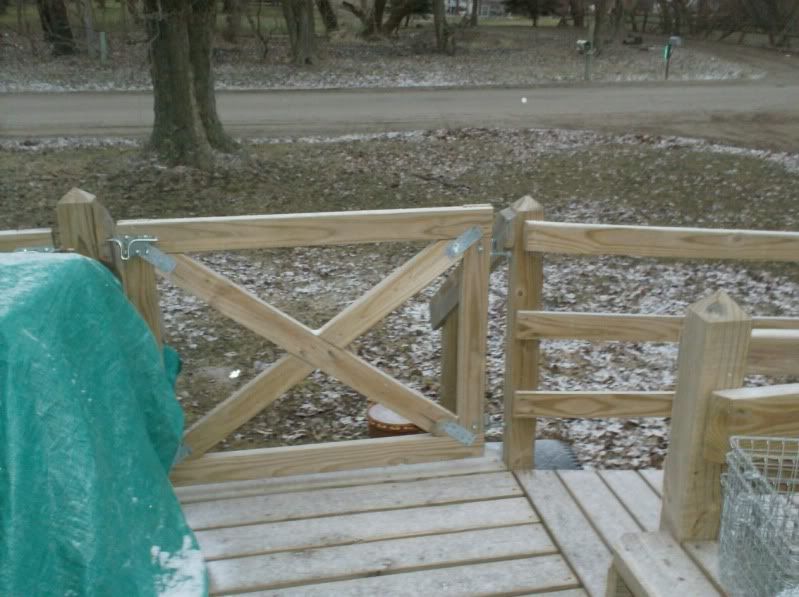 I can't ever remember a scene the likes of this one on the official first day of Spring. Not to miss any of this picture I've got to sort/take my rattlers, dress tuxing up and get out there before uncle Sun broke through the cloud cover and burn off the look what does not happen that often. This needs front line checking out! 'Til later, for now, Byyeee!
~~~~~~~~~~~~~~~
Coming back into the house for breakfast Frieda gave me an old ladies drum majorette's fancy foot stepping. She's feeling good. She's slept on both sides. She's felt well rested for the first time in weeks. She's called and thanked her drivers for the rides she's gotten. And, she's not the least bit sorry she'd quit the physical therapy. She needed the rest more than the gravitating pushing's she been subjected to.
~~~~~~~~~~~~~~~
Damned if the falling snow isn't adding up and uupp. If I'm going to wind more fence wire today I may have to put snow shoes on the Cushman.
~~~~~~~~~~~~~~~
Well, as it turned out the snow accumulated alright, on the Cushman seat when I took it out for a drive and again when he snow accumulated upon the tractor seat. All three seats, including mine wet , were each polished dry as use dictated.
I went over to Mikes and installed my first two cranks in the quadrabike's frame. Then gave Mike the 28" dimension I needed for the joining jackshaft piece to go between them promising to fit all the three pieces together in do time for his welding. The machine is slowly but steadily coming together. When the jackshaft is roughed out and a promising reality I'll be able to lat the project up for awhile.
As may be gathered I never went out winding wire for all I saw in my mind's eye was getting us stuck. I fed the ladies while looking again for any new additions to the Foxfire family.
~~~~~~~~~~~~~~~
A restful day for both of us. I guess I'd better start getting back into the swing of things around here. Maybe sneak in a little early fun of my own. If Mike should cut me the jackshaft piece I've asked for. It be time, I remove the cranks so's to cut, grind, and file all the pieces into one cleanly fitting of parts for welding together once and for all. That'll be my something to fit in with my other shop projects. So, looking as if I've got a plan, I shall go to bed with a clear conscious. BGKC.
Fernan