The roads got better the higher the sun got starting to dry even towards sun down. Still hated the traffic. I was so happy to have finally parked ugly a whole half hour before sundown. Frieda's scheduled for another new knee next year. On that news took her out for breakfast. A good old soul, she endured hanging out with me my many shopping lifting stops. Possessing the testosterone hunting instinct I was in and out all my stops getting just what I was after and moving on. I made six/seven shopping stops. We'd even been home a half hour earlier if had been for some confusion finding hardware.
Almost running out of gas just a few yards from a fuel pump and paying what I had to for the only 93 octane gasoline available I'm considering
my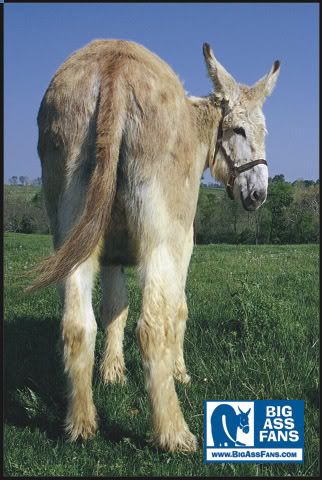 to run these vehicles on chilli BEAN gas.
Other than all our day's happening it was one beautiful day to have seen some the daylight sights/sites.
~~~~~~~~~~~~
Right turn out of the drive way, a half mile later I was looking for Handy's help with two barn doors. Right up to the barn we went. First step formulate a plan, then find the tools to implement the idea whether it was good or bad, right or wrong. Just the tools we needed and then some and we started taking things apart.
Into the project flexibility crucial to getting the job done. The first door we weren't going to take down off its tract I bodily moved out that end. Then it lost its rollers as they "just didn't look right to me." That door's loosing its rollers found itself sitting on the ground. Conversely, the door we were going to open remained closed, removal striking hardware it was sprung it to clean the crap out from behind it.
It were lunch time. Handy needed to check on his mother, I wanted lunch to keep my boyish figure.
Back at it was shop time. While Handy straightened the strikers hardware I took the rollers apart. One roller had badly worn needle bearing in it causing the slop and the trolley's running untrue. The other roller was retrofit with a rather bad fitting substituted bushing expected to take up space once occupied by proper roller bearings. Happily was I Tom had come over. I put him to welding the broken (chipped) chips of the second rollers damaged hub. I ground them somewhat smother later. Meanwhile I made new needle bearing out of one of them presidential lawn campaign sign staples. AT LAST, I found something of a politician useful. While I greased the rollers to hold the new home made needle bearings, Tom was adding metal to one of the second door's strikers. All the components repaired all at about the same time, the three of us headed up to the barn, with Tom's lunchbox mig welder, our time was looking good. Tom welded a crack in the door track. We team refitted the roller brackets moved the door twice to assemble and hang. The strikers were reinstalled for second door's closure, we picked up our tools and ourselves. We'd done enough for this day. Time again was about shut the daylight off around us. I had to take my work companions home, Tom first, Handy getting the scenic way home still having to prepare for his evening's guests. Me, I had two silage bales to feed for chores and five arm loads firewood to carry in plus eat early for going out.
~~~~~~~~~~~~
Invited out, it weren't easy getting Frieda seated in Ugly. Wearing her new brace on her left knee she couldn't bend her limb quite enough to get in the truck. When she'd missteped, thinking herself slipping, thinking herself falling away, she starts crying, "I'm slipping, falling, oh God, I can't get my foot in!"
I'm behind her holding onto her. "You're not slipping," I reassured her, my telling her, "I've got you."
"You can't hold me up." she exclaimed.
"I've got you. Relax. Let go of the truck!" by this time (no turning back) I was semi under her pulling her back while lifting her limb so her foot could clear the jamb. In the heat of the ring, my back against the ropes, I had sorrily said something like, "I've picked up bigger cows than you!" At about that moment her foot was inside Ugly's cab. And from were women get this built in feature, it is beyond me. She'd the mind of an remembering elephant.
So many pieces I can't possibly individually picture them all. So, it'll be a few this evening and a few more from time to time, if you tune in on my Journal.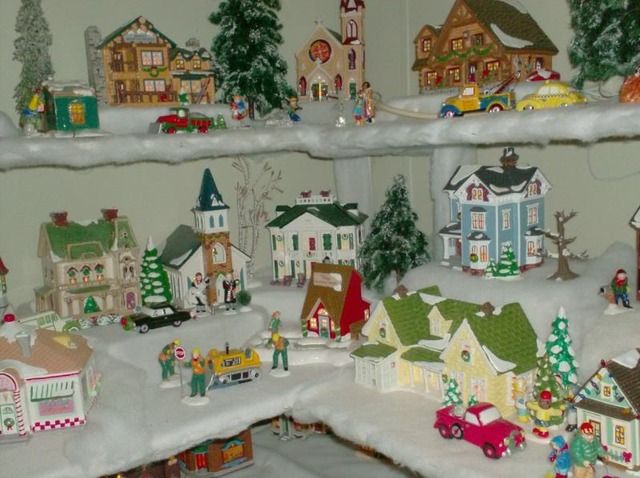 My first installment. More later. BGKC.
Fernan