I'm enjoying a Hurley Hospital hospitality stay for chest pains month's second post weekend stay this same week.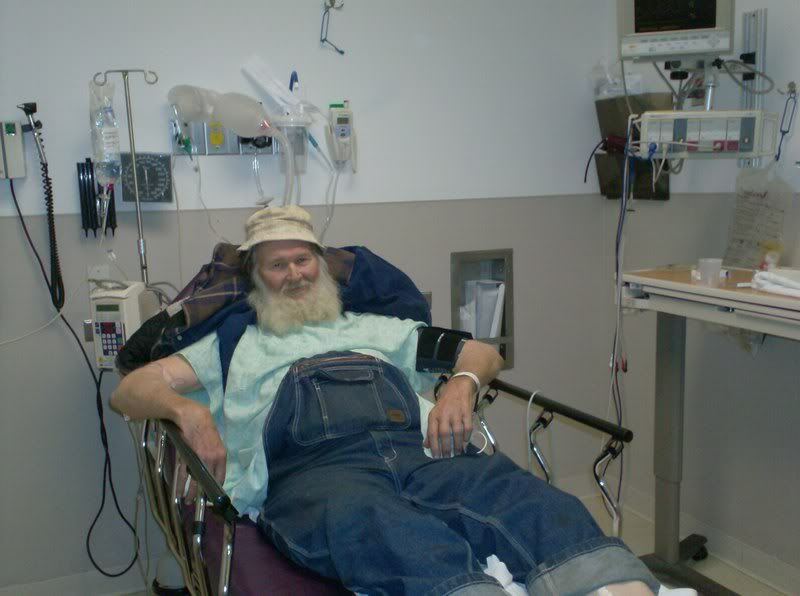 My head's examined with via an EEG just a couple days ago and found to have had nothing in it. LOL Doc could have put it differently. LOL.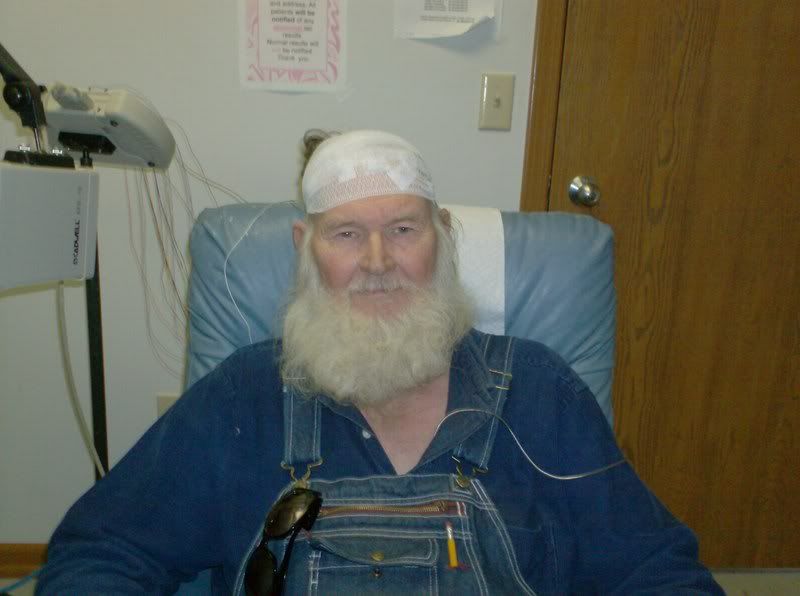 Next upon Doc George's insistence I may be examined with an MRA (whatever that is) (a Michigan Revolutionary Army interrogation)?
Fernan